High Spirits Commercial Ventures Pvt. LTD board has approved the appointment of Sachi Maker as the company's new Vice President- Marketing |PAN India. Prior to this, Sachi was working for several leading hospitality brands, the last one being Gourmet Investments Pvt Ltd as the Head of Sales – Pan India.
Tushar Jain is the CEO of High Spirits Commercial Ventures Pvt LTD (Traworld)
Announcing the appointment, Tushar Jain said, "We are very thrilled to have Sachi on board as our new Vice President- Marketing |PAN India , a new age experienced marketing head is what we were looking for and we couldn't have found a better fit for the same. During the last few years, Sachi has been instrumental in driving growth for the companies by successfully contributing through robust brand strategies and constant innovative marketing campaigns . Her agenda is to create brand awareness and showcase the brilliant products the company has to offer! She has successfully increased the digital audience and marketing-related avenues for both Traworld & Priority.
She has completed her graduation in Sales and Marketing from Les Roches, Switzerland. Her robust experience in Sales and Marketing over the last 7 years along with strong new generation & progressive marketing applications on the product/service industry has steered the company on the path of sustainable growth.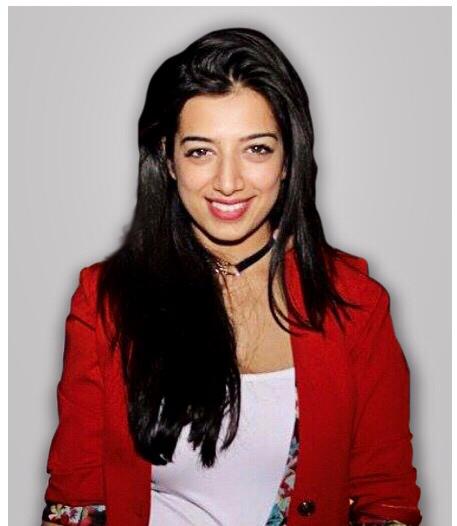 Upon assuming the charge of Vice President- Marketing, Sachi Maker will lead the bag packer's & luggage bag company's marketing organization, including the company's marketing strategy, product marketing, communications, demand generation, and branding!
About Traworld & High Spirit Commercial Ventures Pvt. Ltd.
Traworld is a luggage brand for premium travelers. Traworld brand has achieved sizable business and has a presence across all major metros and other major cities in the country. The brand presence on online platforms is very strong. The addressable market for Traworld luggage brand is Rs. 15,000 crore.
The brand is owned by High Spirit Commercial Ventures, leading luggage bags manufacturer and exporter. The company has registered revenues of Rs. 280 crore for the FY2018-19. The company also owns leading brands like Priority, Humpty Dumpty, and Hashtag to cater to multiple segments in the backpack segment.