Editor Speak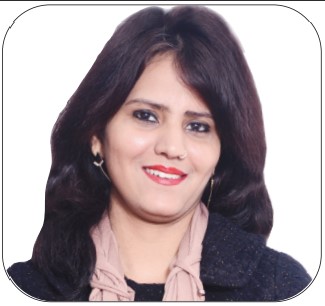 Hope you are keeping safe at homes with your family members !!
With lockdown continuing for the last around two months, entire country is almost at a standstill. However, it is also becoming more and more clear that all of us have to learn to live with the COVID19 till the time a medical solution is not found for this pandemic. While all of us are adjusting to new normal, we at IIFA have also
redefined our approach for quality education in the field of fashion. Yes, we are delighted to inform about our new online courses for fashion industry aspirants, we
have launched different online courses which fits in the need of all kind of students. For more details, please flip the pages and reach out to our counsellors. I am sure like any dark night, this difficult period will also pass and we will see a new dawn very soon !!!! Till then, Stay Home !
Stay Safe | Stay Healthy