The brooch is officially back on the runways and red carpets, and the millennials love pinning bejewelled brooches to their denim jackets.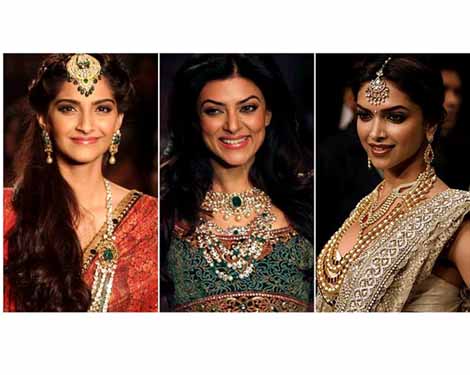 As the seasons continue to transition and people start to switch closets, women are turning to jewellery choices that are way more distinct and personal. Pearls, statement jewellery are some of the trends that will rule this year.
Jewellery designer Pallavi Foley and Sanjay Jagwani, Director, Notandas Jewellers, have listed some jewellery trends to watch out for in 2018:
* Pearls are something that never go out of style. This season opt for Baroque pearls rather than round pearls for their uniqueness in hues and shapes.
* This year, people will see a lot more of flora and fauna which will be an aesthetic combination of glamour, beauty, nature and romanticism.