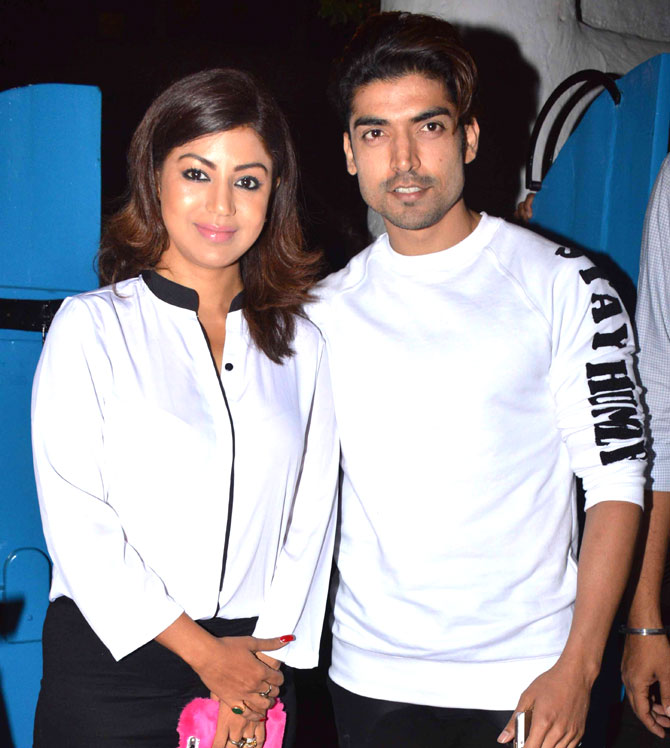 Popular television couple Gurmeet Choudhary and Debina Bonnerjee will be adopting two girls from the former's hometown in Bihar.
The couple has decided to adopt two girls Rooja and Lata, aged six and nine from Jarampur, a small village in Bihar. The process for this is underway, said a media release.
Gurmeet's parents - mother Anmol and father Sitaram are settled in that village and that's where Pooja, an orphan, was living with her uncle and first cousin Lata. But last year Lata's father passed away and the two girls moved in with a distant relative.
"After hearing about their plight from my mother, I discussed them with my wife. Debina agreed with me that it was time to give the kids a home, a deserving education and my last name," says Gurmeet.