not-to-be-missed menswear print trends that will be key to your next collection's success. Fresh from the international runways and European trade shows, our insider's guide and carefully curated reports will inspire and inform your F/W17-18 season and beyond.
Identified through our travels to the major fashion destinations, analysing the catwalk collections and attending the latest industry events, these trends have been analysed and evaluated in terms of commerciality and longevity, balancing directionality and wear ability, and giving you the best possible basis for decision making.
Eastern Typography
Graphics look east as Balkan inspired scripture and Arabic-esque lettering illustrate a fusion of European and Middle Eastern influences refreshing typographic themes. Embroidered text on neutral grounds has a new sophistication with considered placement and understated styling while rubberised printing techniques providing a refined alternative to the more typical graffiti slogans.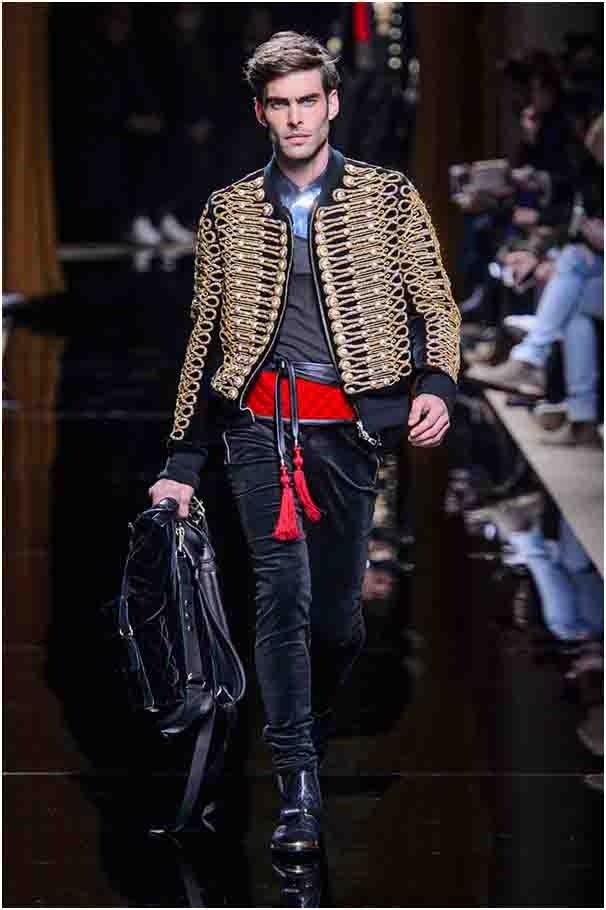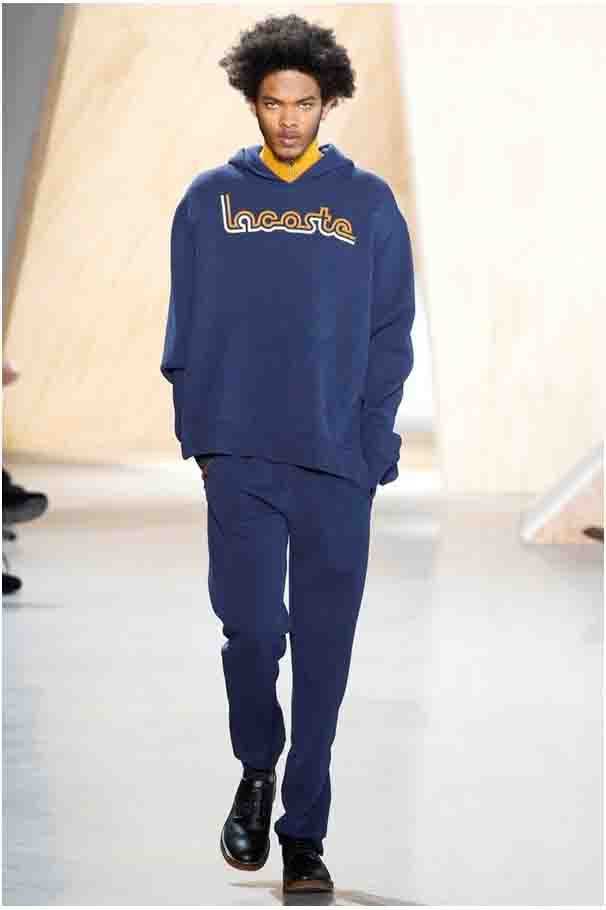 Mono Gingham
Gingham is having a renaissance and the rise of the trans seasonal trend is seeing a summer staple transform into a viable winter contender. Classic black and white shirting is emboldened through all-over print looks with added interest coming from multi-sized squares while stark monochrome is softened with subtle faded effects and gently brushed finishes.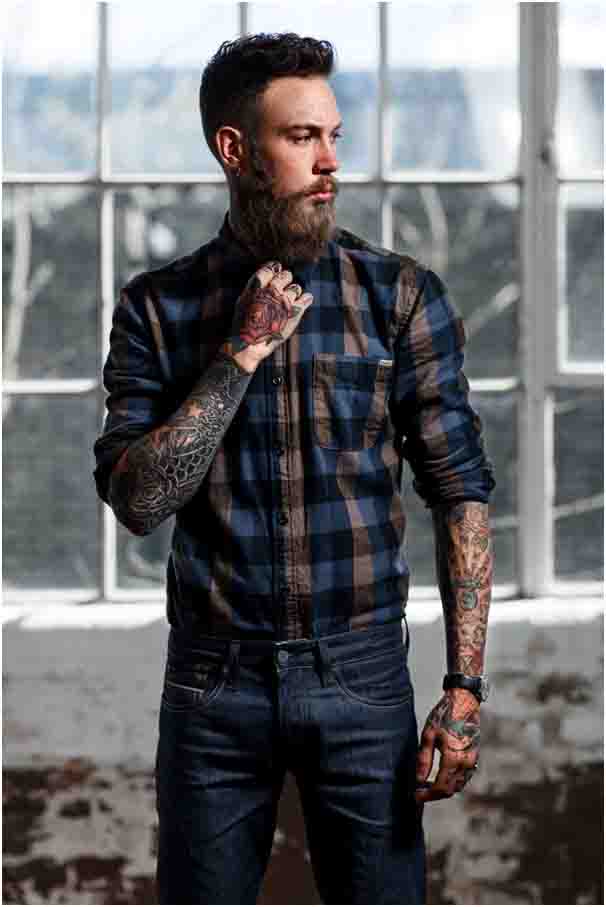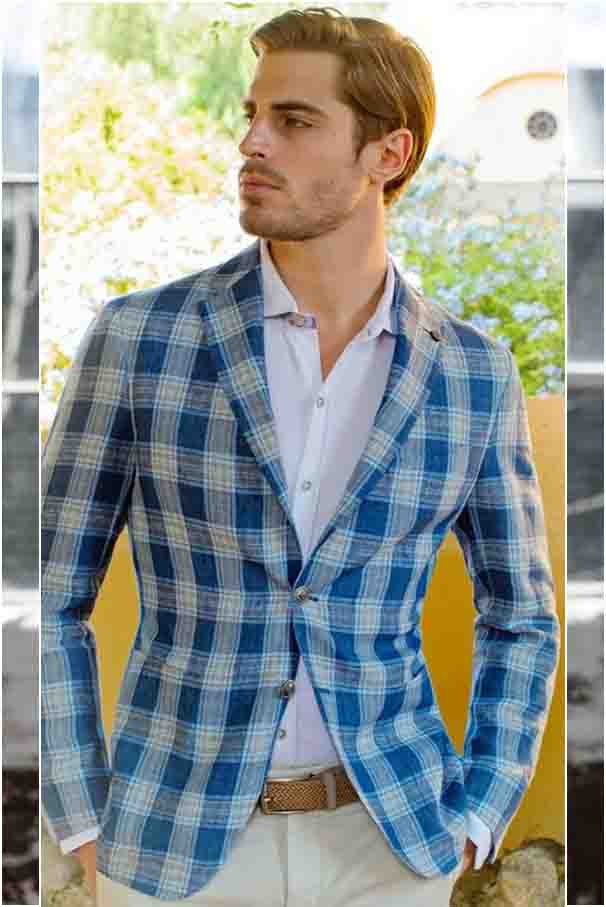 The Placement Patch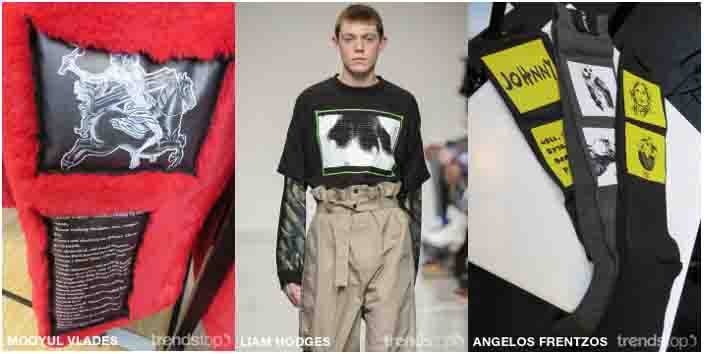 Patchwork effects are revamped with a new urban minimalism. Graphic illustrations and typography prints confined to small-scale areas tap into streetwear influences while retaining a clean, contemporary aesthetic. Placements on sleeves and hosiery legs also lend a fresh and unexpected edge to decorative adornment.