WHAT TO WEAR
* Metallic embellishments: You can go for metallic jacquard flare fits, embellished neck metallic trapeze dresses, metallic skirts and metallic pencil dresses.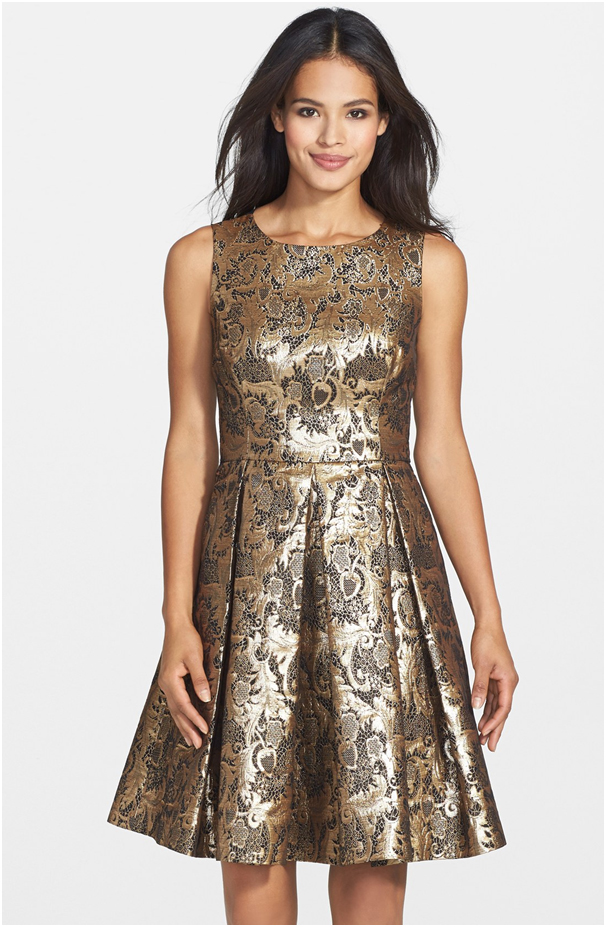 * Sequin dresses: Maxis, long gowns or sequin corset fitted dresses can do the magic.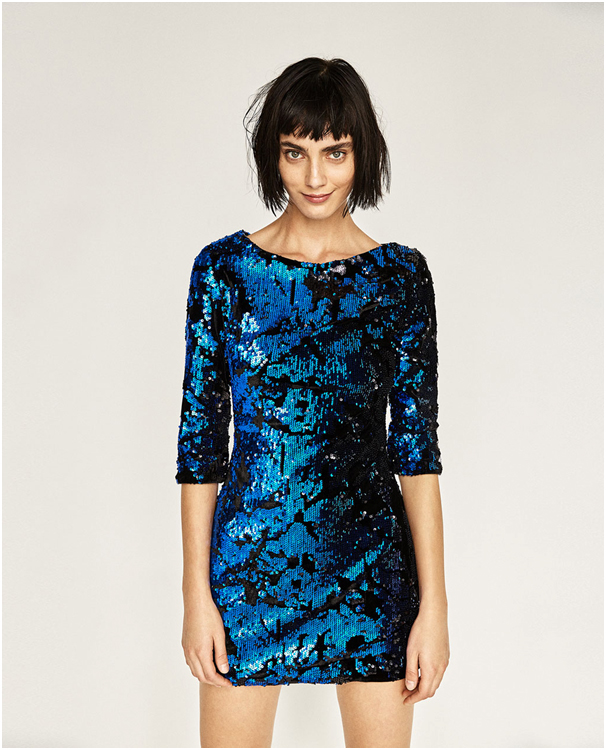 * Cropped jackets: Black leather jackets along with black pump shoes, long sleeve lace cropped bolero shrugs and cropped metallic velvet jackets can be considered too.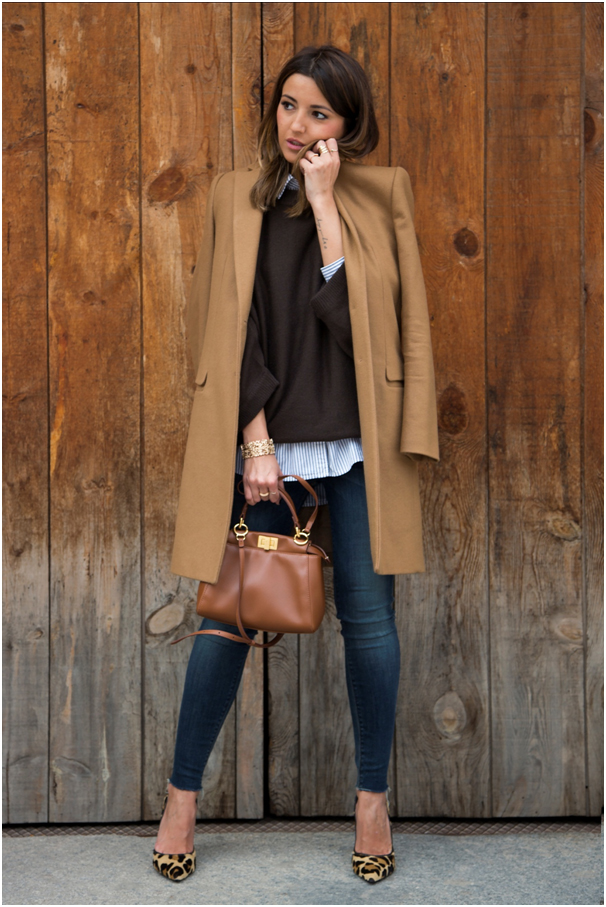 * Embellished tops: Embellished Indian kurtis teamed up with black wide leg pants, sequin embellished sparkle glitter cowl neck tank top and embellished crop tops are good options.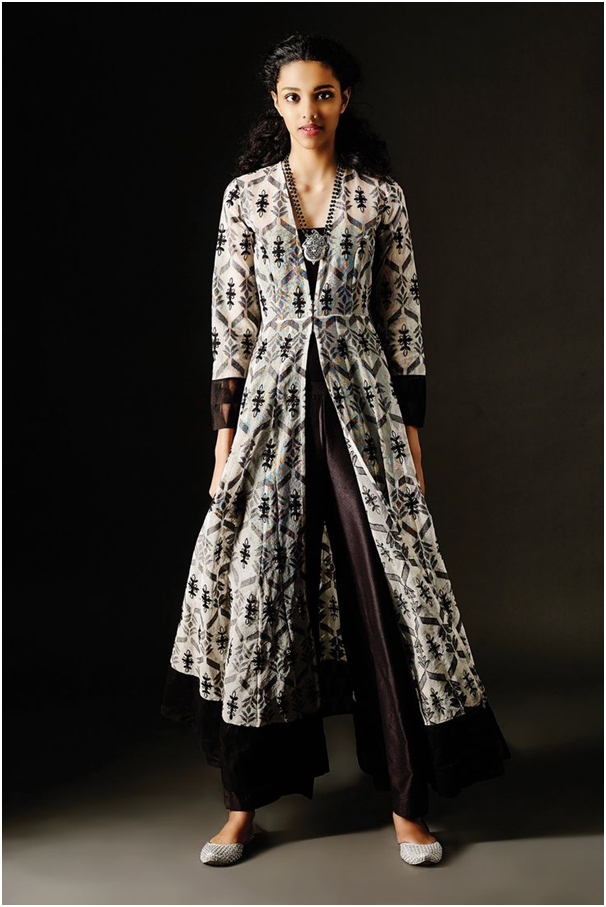 * Slim black pants: Pick anything from black lace jumpsuit, black two-piece party pants to a simple printed chiffon wide leg pants.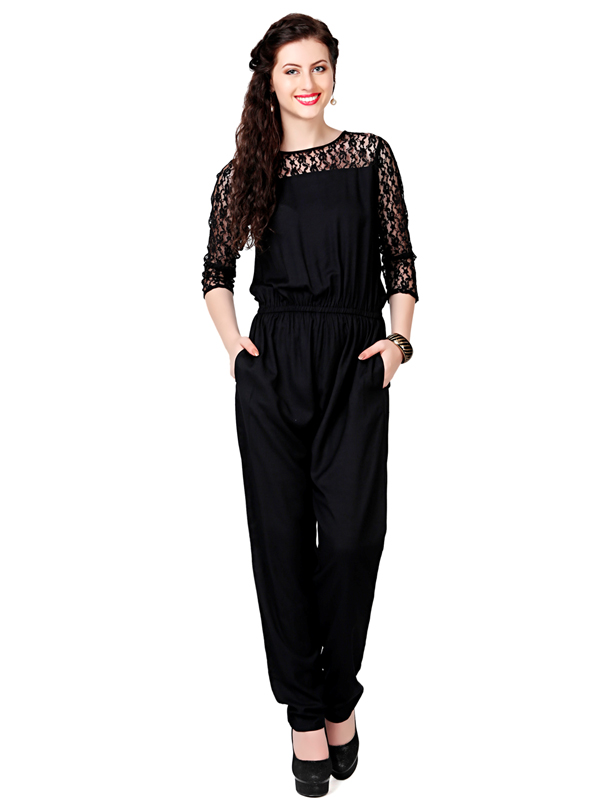 * Black party dress teamed up with metallic pumps: Heels in nude/brown/bronze, metallic open toe chunky heels, pointed toe leather pump high heels can make you stand out.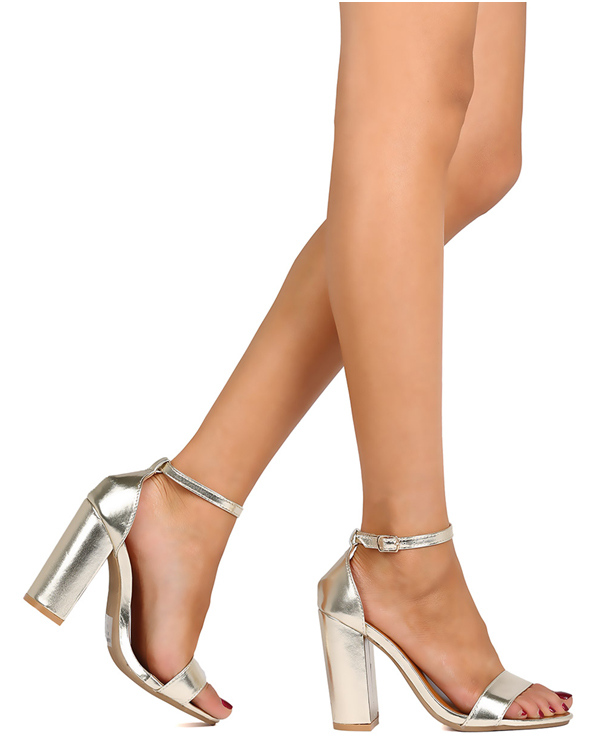 * Statement jewellery: White and silver grey pearl cluster bib chunky necklace, chunky bold cluster bib necklace, crystal cluster necklace and shiny gems necklace can complete the look.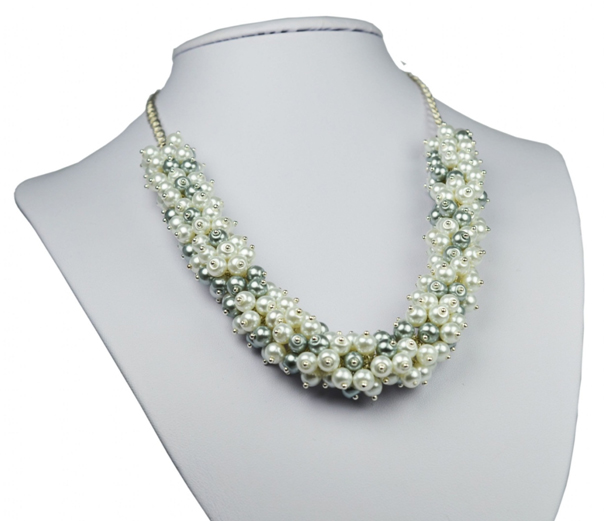 * Chic bags: Beaded clutches, silver satin rhinestone bags and glitter fabric purse or bags will help to accessories the party look.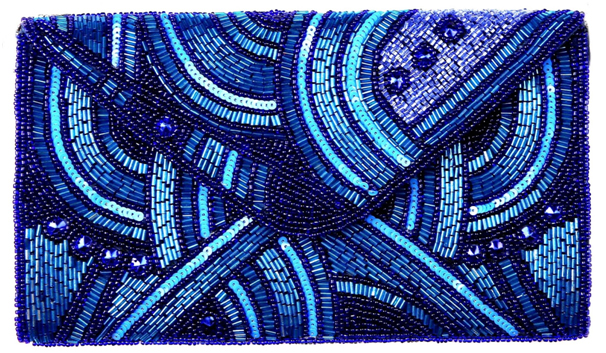 WHAT NOT TO WEAR
* Dull outfits: Avoid wearing dresses in dull yellow, pale green or mustard colour.
* Daytime outfits: Don't wear the regular outfits like jeans, T-shirts, flat heels or shoes with ordinary looks.
* Corporate clothes: Wearing corporate clothes or formals like shirts, pants or suits would be a fashion disaster