The only way to bring to limelight the old tattered clothes is to refurbish them with utmost creativity and designer AmitAggarwal is doing just that for his collection at the 18th edition of Lakme Fashion Week Summer/Resort 2017.
Titled `Seamless`, the collection is about "reusing a piece of heritage of changing its identity and putting it forth as a new product". The lineup, which explores a wide colour palette ranging from wines and rusts to olives and mustards, is an effort to revive the ripped Patolasarees using modern industrial treatments.
It was a meeting with a woman from the Waghri community from Gujarat, during one of his visits to the Delhi blind school Diwali Mela, that led him to understand the barter system of quilt and patchwork made from worn old sarees for aluminum utensils. "We got inspired by the idea of old broken sarees that are no longer worn. We wanted to bring back this beautiful hand woven textile in a new avatar as AM.IT resort 2017".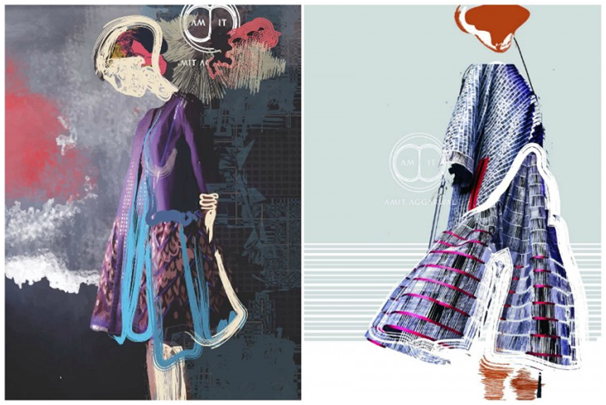 The designer is of the view that a modern woman's fashion choices are her own preferences and that's what, according to him, is the highlight of his collection. "It's her own identity and everyday frame of mind that defines a modern woman's fashion sense. We utilised various cultures, materials, and analogies to write stories women would like to be a part of", the designer tells News18.com.
"In time, we have seen most strict woman experiment with how they dress up with our clothing", he adds highlighting the fashion sensibilities of a modern woman.
When asked which celebrity he thinks is the pioneer of Indian fashion, the designer quickly named Madhubala and Sri Devi as the torch bearers."There has been a lot of then as per the era they belonged to, be it Madhubala in her majestic attires and Sri Devi in her chiffon saree. These women are definitely the torch bearers that got people interested into dressing up".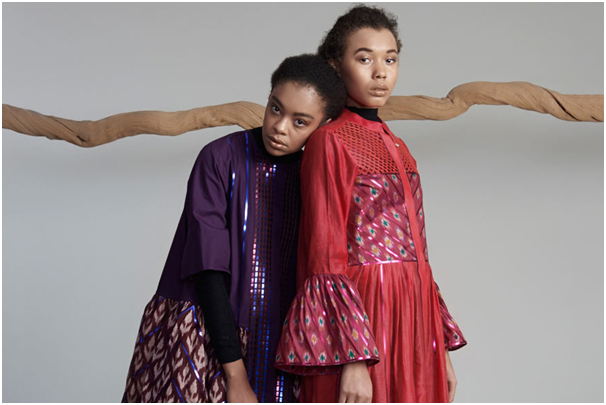 He feels it's about bringing something new to the conversation and that's what these veteran actresses did in terms of fashion and how they carried it off so well.
The couturier, known for his intricacies and detailing, advocates that age should never be a barrier when it comes to dressing up. "I will say women should dress their hearts out and self-edit scheme of defining their own wardrobe according to their own beliefs, comforts, likes and maybe what's trending."
Amit is glad that Indian designers have now reached the global front and considers it essential to understand the global market. "There needs to be a connect with the global market and also an understanding of what will appeal to a global market, understanding a global lifestyle, culture and design products accordingly," he says.